Get Low Budgeted
House Painting Quotes Sydney
On Point Colour Painting Pty Ltd provides realistic house painting quotes Sydney are low-priced in comparison to the industry-standard rates and will prove budget-friendly for your wallets. When you request for our painting service cost Sydney, we will provide you with a rough estimate on your entire project by keeping in mind all your customised requirements.
Painting Services Cost Sydney
And, then we will back our promise with quality work backed with 5-years warranty. As a reputed painting services contractors Sydney we always try to give the best painting services cost Sydney for your residential, commercial, interior, exterior painting needs. Feel free to call us @ 0424 845 188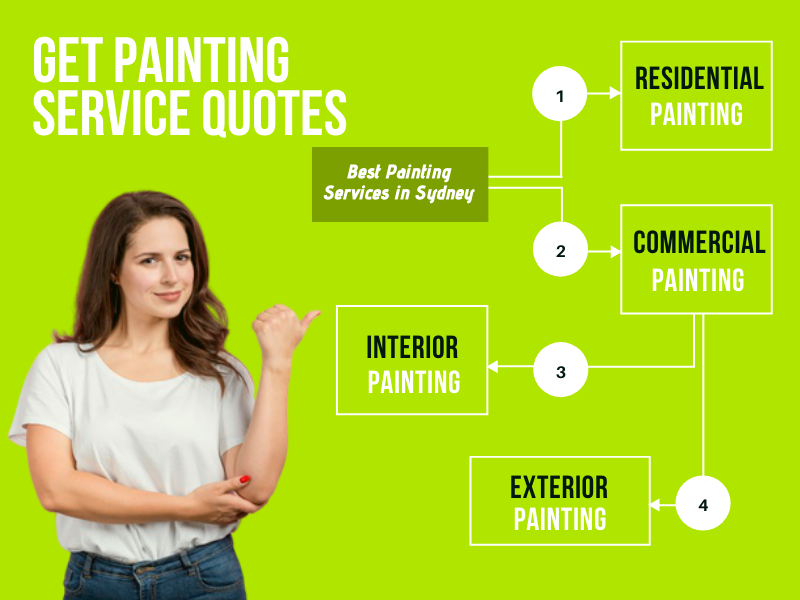 If you want house painting quotes Sydney and want to know about our Painting Services Cost Sydney, complete the form below.