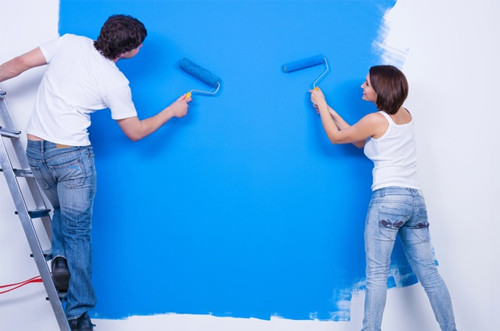 Reputed Painting Experts Near Sydney

On Point Colour Painting Pty Ltd is a team of painting experts in Sydney, Providing customer – orientated painting service to upholding the highest quality standards of painting for office and residences.
We take pride in creating the brand new look on your home, office or buildings. The delicate touch from our painting experts in Sydney of the field will let you experience the difference.
– Why Us –


skills, experience and knowledge

We have the skills, experience and knowledge to meet your expectations.

valuable and important

We consider your properties as valuable and important as our own.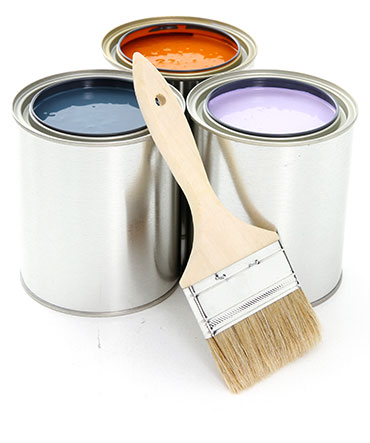 time-efficient

We provide the time-efficient service, the tasks will be done on time and on budget

100% satisfaction

We ensure 100% satisfaction, you will be backed by a 5-year warranty.

High Quality
OPC Painting Pty Ltd Experts are highly experienced and knowledgeable. We ensure that the highest quality of service will be provided on any types of painting projects.
Best Price
OPC Painting Pty Ltd offers the affordable pricing for the highest quality of work. The projects will be completed on time to budget.

100% Satisfaction
OPC Painting Pty Ltd ensures that our clients are 100% satisfied. We offer 5-year warranty for your peace of mind.