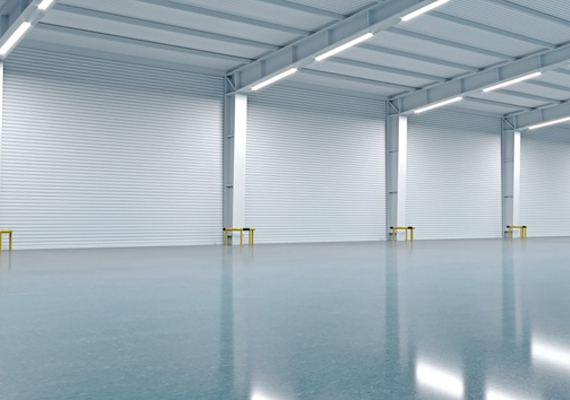 Qualified & Licensed Warehouse Painters in Sydney
Our team of qualified and licensed painters consist of decades of field experience in performing both interior and exterior painting for all sectors across Sydney.
Using that gathered expertise along with the right set of tools, equipment and resources; we will paint your warehouse painting Sydney using top-quality paint in a short time with minimal interruptions to its daily operations.
Let's talk about Safe Painting Service in Sydney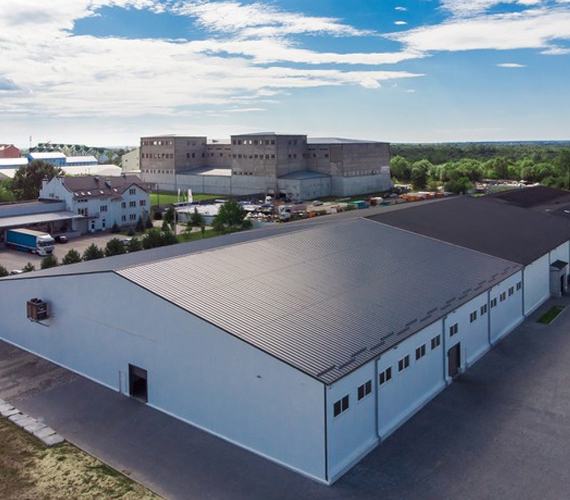 What Includes In Our Warehouse Painting Sydney?
As your trusted painting contractors in the region; On Point Colour Painting Pty Ltd offers you a wide variety of warehouse painting services across Sydney.They Include As Follows –
Power Washing
Waterproofing
Line striping
Sandblasting
Plaster-boarding new walls and partitions
Paint patching
Spray painting
General interior and exterior warehouse painting
Graffiti removal and anti-Graffiti Coating
Surface repairing
Epoxy Flooring
Anti-paint testing
Lead paint removal
Our warehouse painting contractors Sydney also paint corrugated ceiling decks, columns, loading docks, warehouse windows, and more.
We will ensure the work gets completed on time and that our painters get in and out of your warehouse facility without hampering your daily work or workers.
Let's talk about Safe Painting Service in Sydney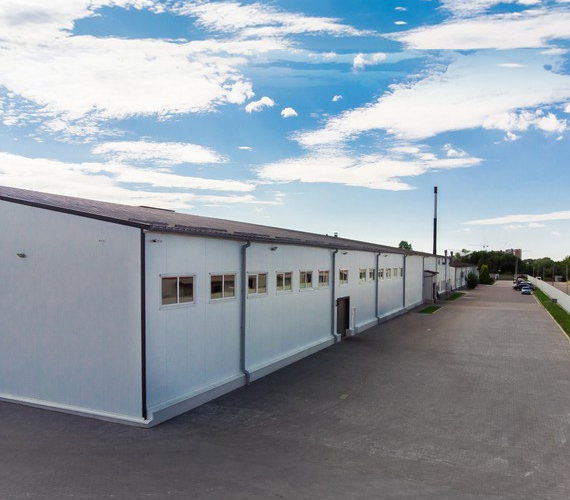 Our Warehouse Painting Services Will Be Tailored To Your Requirement
It is common for companies to ignore their business warehouse maintenance- despite it being where most of the real work happens. To make your facility a lot friendlier and welcoming for your employees; a fresh coat of paint along with some touch-ups should do the trick.
Our experienced painters are highly trained in delivering advanced painting services as per the current industry trend. They will use quality paint from genuine brands in the market which withstands the harsh environment inside warehouses. They will also provide you with colour consulting, cost-free colour matching and sampling to help you pick the appropriate colour scheme to refresh your warehouse.
Why On Point Colour Painting Pty Ltd For Your Warehouse Paint Job?
We always deliver you the highest quality painting service on all types of surfaces
With our bespoke and top-quality painting services, we ensure 100% service satisfaction
We offer a 5-year service warranty
We always offer our services at competitive industry-standard rates without any hidden costs.
Let's talk about Safe Painting Service in Sydney
We Operate 7 Days A Week All Across Sydney. If You Need Help Sprucing Up Your Business Warehouse, GET IN TOUCH!