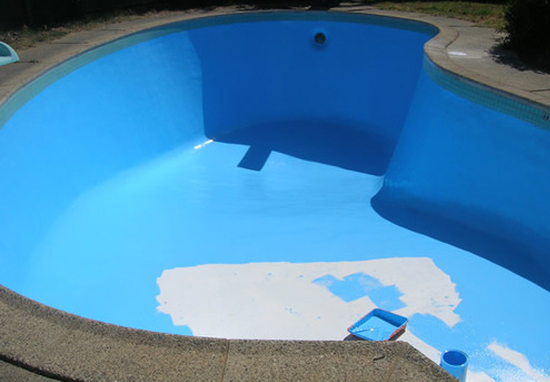 Customised Swimming Pool Painting Service Sydney at Affordable Rate
swimming pool painting Sydney demands specific types of paints, an intricate cleaning process, and a particular mechanism of painting with the use of specific equipment. Thus, if you need to paint your swimming pool afresh, you must summon the best professionals who are into the swimming pool painting service in Sydney. However, while looking for one, you must make sure that the name you put your money on is not only amongst the best but has been in this niche for years, serving customers with flying colours. This is where On Point Colour Painting Pty Ltd makes the difference!!
We are Numero Uno Swimming Pool Painters Sydney
Thanks to the extensive experience, access to state of the art tools and adoption to the latest techniques, On Point Colour Painting Pty Ltd comes up with a pool painting service that not only refurbishes your pool and extends its life, but also meets your aesthetic aspirations, and adds value to your property!
When you hire us, our seasoned painting service expert Sydney will come up with an on-site recce mission to ascertain what exactly your pools need, and discuss them with you at length, explaining you the needs and the reasons behind. We also get an idea of your aesthetic aspirations so that we can back them up with our experience and acumen, and come up with a service that gives you more than 100% satisfaction.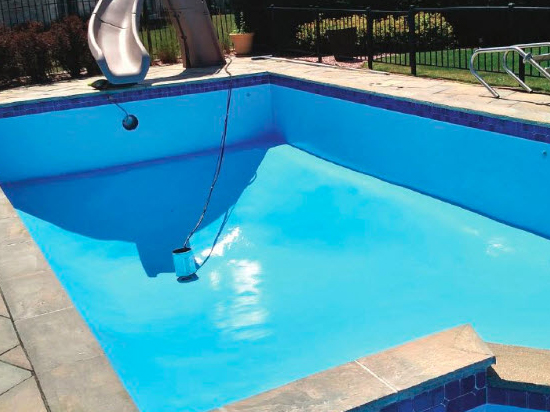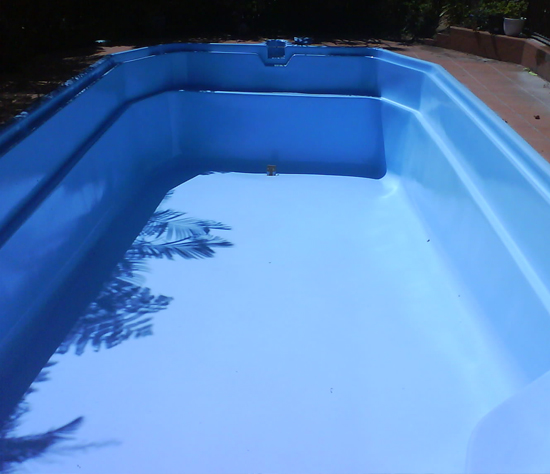 How do we work?
The topmost priority on our wish list is YOUR satisfaction! That is the reason, we leave no stone unturned to come up with an appropriate and cost-effective solution to your pool painting needs.
Our swimming pool painters Sydney use the best quality of paints from reputed brands to ensure they can withstand rain, sun, chemical and other hazards days in and days out, and can still retain their sheen and shine. We also come up with additional service, going beyond our ways at no extra cost, to guarantee that what we deliver at the end of the day, is a fully professional and comprehensive service. An adequate prep work, thorough removal of layers of old paint also adds to the perfection quotient of our service.
Indeed, we are one of the most trusted swimming pool painters you can rely upon. CONTACT US for further details. We will come up with a holistic solution that you will simply adore!!!