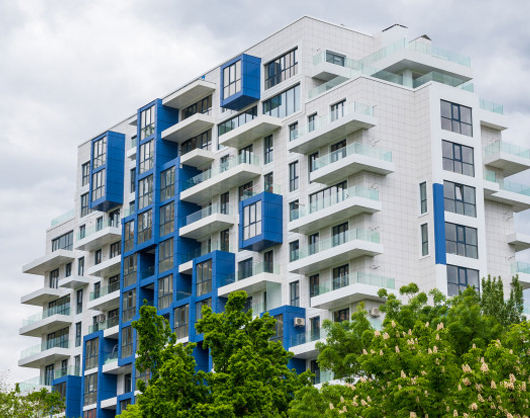 Strata Painting
At
OPC Painting Pty Ltd
, we ensure that our strata project is carried out professionally so that we are minimising time and disruption for your tenants and owners, whilst providing 100% satisfaction. OPC will be offering complimentary colour consultation, site inspection and 5-year warranty for your strata. For your peace of mind, we're fully compliance with all Australian Standards and holds the relevant insurances. Whether you want to brighten up the strata building exteriors or entrance to stairways or interior of the common areas, OPC painting Pty Ltd will create a brand new look for the residents and visitors.
At OPC Painting Pty Ltd, we expertise in the following strata projects:
Strata complexes
Town house complexes
Apartment/unit complexes
Common areas; entrance foyers and stairways
Get a Quote

So why not call us now?
Scroll down and leave us a message on the enquiry form or call us on 0424 845 188 for any questions or bookings to be made.