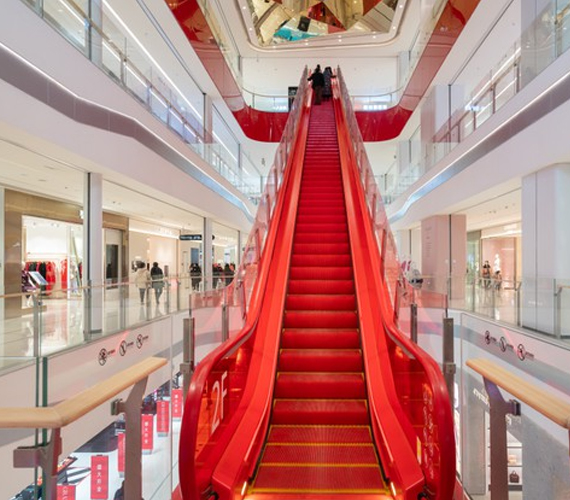 Customised Shopping Center Painting Services Sydney at Affordable Rate
Are you planning to give your shopping store a facelift? You must have plans to overhaul it to give a fillip to your sales! That's great, but for that, your shopping store needs a fresh coat of paint! It will play a pivotal role in the facelift that you are planning. It will help your store take that all-new look and feel, which will attract your potential customers more. For that, your need of the hour is a reputed company that is into shopping center painting Sydney. If you are in pursuit of one, your search ends at "On Point Colour Painting Pty Ltd".With years of experience under our belt and some of the most prolific commercial painters at our disposal, we come up with one of the most unblemished, customised shopping center painting services Sydney that are tailor-made to meet your painting needs & compulsions as well as your aesthetic preferences. Indeed, when you put money on us, you can be assured of your property being taken care of and overhauled by the most reliable pairs of hands of one of the most promising shopping center painting contractors Sydney who will justify your investment to the fullest!
Let's talk about Safe Painting Service in Sydney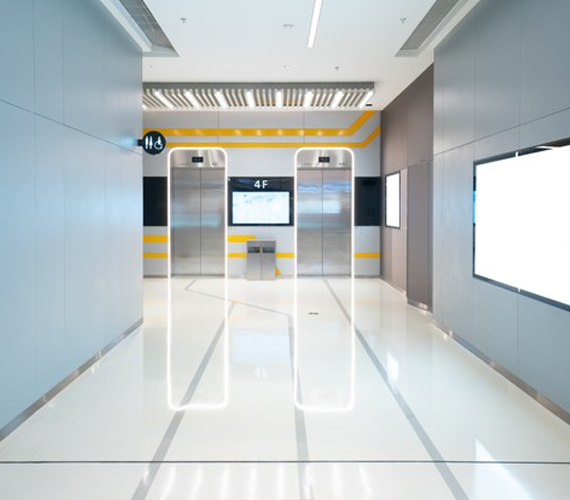 What makes our Shopping Center Painting Services Sydney Unparalleled?
When you hire us and bestow the responsibility of overhauling your shopping center, we put ourselves in your shoes and empathise with your needs and compulsions in an effort to understand what needs to be done. We take into account your views and choices and mix them up with our acumen and experience while carrying out the project. This helps us to come up with a result that will not only fulfill your aspirations but will go well beyond, thereby giving you more than 100% satisfaction. And our painting service comes with a 5-year warranty.We use the best quality paints and state of the art tools and the latest techniques to come up with an absolutely exemplary finish that will make you proud!!!
Let's talk about Safe Painting Service in Sydney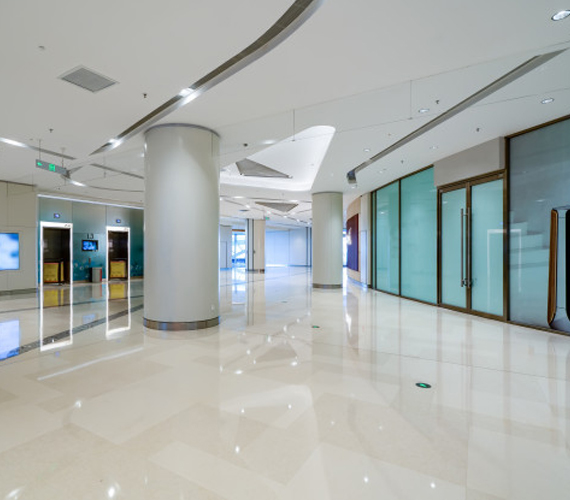 When it comes to delivering shopping center painting services in Sydney, we ride high on:
Our skills, experience, and acumen
Our business ethics, which is all about providing customised service to meet YOUR needs
The flexibility that keeps any inconvenience whatsoever, at bay
Strict adherence to time and budget
When you CONTACT US, we will carry out an onsite-survey to understand what needs to be done, and discuss the plans with you, before we come up with an obligation free quote. This makes sure the highest level of transparency is maintained..ALWAYS!!! Get in touch with us NOW to see how we differ from others!!
Let's talk about Safe Painting Service in Sydney