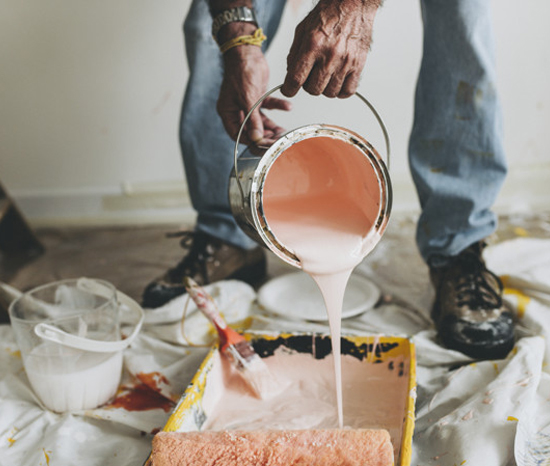 Safe Painting Service Sydney by Professional
When it comes to painting your home and property, things are not only about augmenting the look and feel of the same. It is also about ensuring safety and keeping health hazards at bay!! Thus, when it comes to painting the properties of our customers, we at On Point Colour Painting Pty Ltd not only put emphasis on choosing the right paints and products, using the latest tools and techniques to meet the customised needs of our clients. We also ensure the safety and security of our painters as well as the customers and their family. That is why, when you put money on us, we come up with a safe painting service in Sydney, making sure that the health issues of your family are never put to risk.
We ensure painting safety and security measures while carrying our service by sticking to the following norms:
Contact Us

Let's talk about Safe Painting Service in Sydney
Get a Quote


Call Us Now
On-site Assessment and Product Consultancy with the customers
Strict Adherence to the proven safety protocols
Use of high-quality PPE and other safety gears and providing comprehensive protection to furniture and other valuables
Dust-free mechanised painting with the use of state of the art tools and techniques
Involvement of impeccably trained and seasoned painters
Regular supervision of the site by a dedicated supervisor
Comprehensive post-painting sanitisation of the entire property
5-year warranty on the service
That's why, when you CONTACT US at On Point Colour Painting Pty Ltd, you not only get the best of painting services that you can expect, you enjoy a service that is safe and secure to the extent it can be!!
Contact Us

Let's talk about Safe Painting Service in Sydney
Get a Quote


Call Us Now