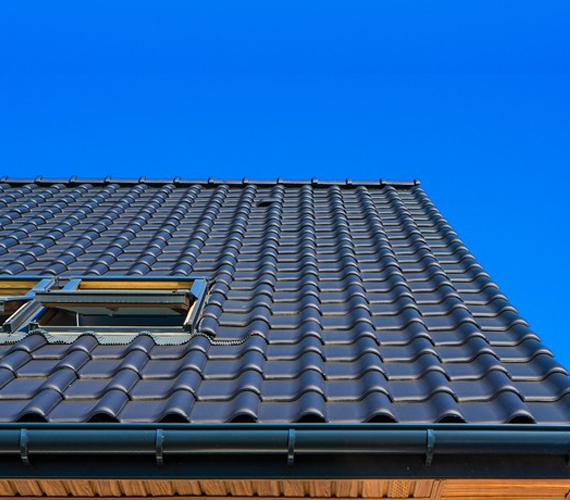 Roof Painting Sydney: 100% Professional & Accredited
Is it high time to give a fresh makeover to your outdated roof surface? If your roof is showing major signs of paint damage, look no further and hire our premium roof painting service in Sydney. At On Point Colour Painting Pty Ltd, our workforce comprises of industry-expert painters who can fix critical signs of paint damage and offer the best paint maintenance at a budget-friendly price.
Painting roof is a great way to enhance the visual aesthetics of a property and prolong the shelf-life of your roof material. At On Point Colour Painting Pty Ltd, we have the experience and expertise to paint various types of roof surface-from metal roof, tiled, concrete and colorbond roof using industry-compliant equipment at a pocket-friendly price.
Let's talk about Safe Painting Service in Sydney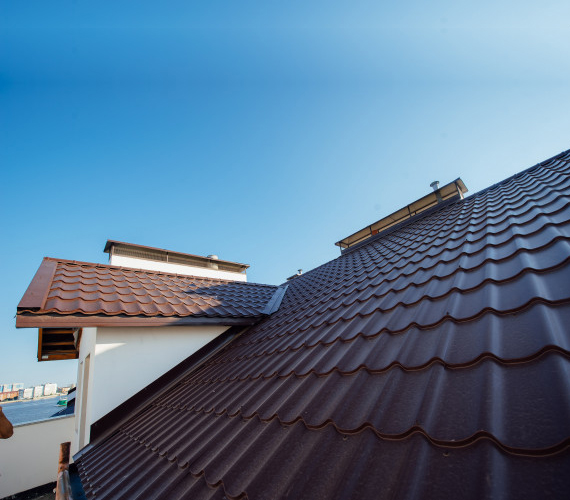 Durable and Sustainable Roof Painting Services Now In Your Budget!
Over time, dust, debris, stains and grime accumulate on the roof surface and degrade the health of your roof paint. Moreover, natural weather elements wear out the top-coat layer and expose your roof surface to cracks, rust, pest infestations and mould growth. A paint damaged roof not only demeans the visual aesthetics of your home but wrecks havoc on the structural integrity of your building.
At On Point Colour Painting Pty Ltd, we can restore the former glory of your roof paint by applying quality paint coats and flawless finishes. Our paint solutions come with cross-linking polymer technology that offers added strength and durability to walls and makes your roof paint last for decades.
Let's talk about Safe Painting Service in Sydney
Roof Painting Can Make Your Old Roof Look Completely New
We are your one-stop solution for high-quality roof painting in Sydney at an affordable price. Our team comprises of trained and certified professionals who specialise in:
Roof restoration and repair
Roof cleaning
Roof painting
Quality roof painting is guaranteed with us. At On Point Colour Painting Pty Ltd, our skilled Painting Service Contractors Sydney use premium tools and paint equipment to ensure your residential and commercial roof paint job is done effectively and efficiently without any structural destruction. We treat your property like our own and offer high-quality roof painting in Sydney to surpass your expectations at every stage. Regardless of the nature and extent of roof damage, our master painters offer the right solution for your customised roof painting needs.
Let's talk about Safe Painting Service in Sydney
Superior Roof Painting is Guaranteed With Us! Reach us Now!
Partner with us and experience top-notch roof painting in Sydney at a pocket-suited price. Our experts will clean dirt, debris, stains from your roof meticulously and replace damaged roof sheeting with precision and care. Our roof paint materials are weather-resistant and prevent water damage.
Dial us and grab our best deal now! Our licensed roof painters are waiting for your call. HURRY!