Professional, Skilled & Accredited Office Painters Sydney
Are you tired of dealing with outdated office walls? At On Point Colour Painting Pty Ltd, we can freshen up your office interiors by providing high-quality painting services in Sydney at an affordable price.When you want to improve the visual appeal of your outdated office walls, the first thing that strikes in mind is to apply fresh coats of paint. High-quality paint solutions coupled with flawless paint finishes restore the former glory of your office walls and boost productivity. At On Point Colour Painting Pty Ltd, our skilled and accredited office painting contractors Sydney leave no stones unturned to improve the visual aesthetics of your space by applying cutting-edge skills, high-end workmanship and dedication.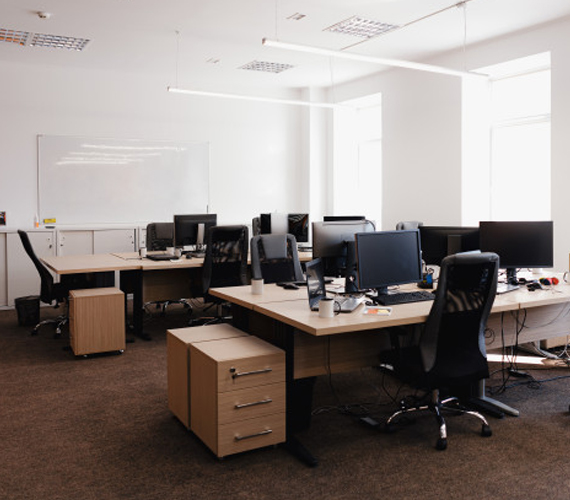 Impeccable Office Painting Sydney that Transforms Your Property
The importance of having beautifully painted office walls can't be undermined. Vibrant coats of paint invigorate your workplace and induce a sense of freshness and charm which greatly boosts employee morale and productivity. Whether or not your office walls are showing major signs of paint damage, you should schedule an office painting project to maintain the visual aesthetics of your space for long. At On Point Colour Painting Pty Ltd, we have solid experience under our belt and use industry-compliant painting tools to make your walls speak! Hire our Office Painting Contractors Sydney TODAY!!
What Makes Us Different?
We take pride in being accredited and Office Painters Sydney who can elevate the visual aesthetics of your property and bring elegance at every corner of your workplace. Unique paint combinations flawlessly applied on textured walls imbibes positivity and maximises work efficiency.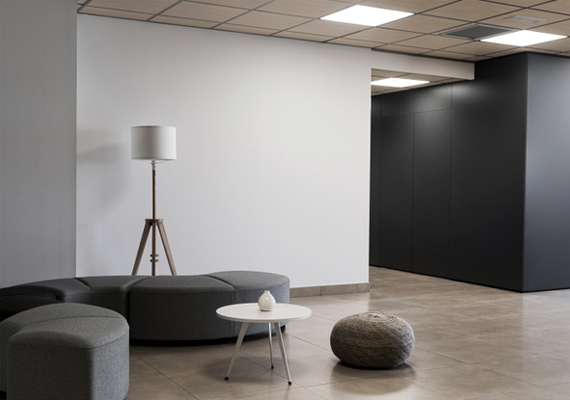 USP's that set us apart:
High-quality work at affordable rates
Free quotes with no hidden charges
Certified and trained painters
Anti-bacterial paint solutions
Flexible working slots including weekends
Insurance coverage
Industry-compliant paint tools and equipment
Quality Office Painting Starts With Us!
At On Point Colour Painting Pty Ltd, we are one-stop solution for flawless office painting Sydney at a pocket-friendly price. If you are planning to reinvigorate your workplace, get in touch with us and grab our FREE QUOTE now!