Wide Range of Interior Home Painting Services Sydney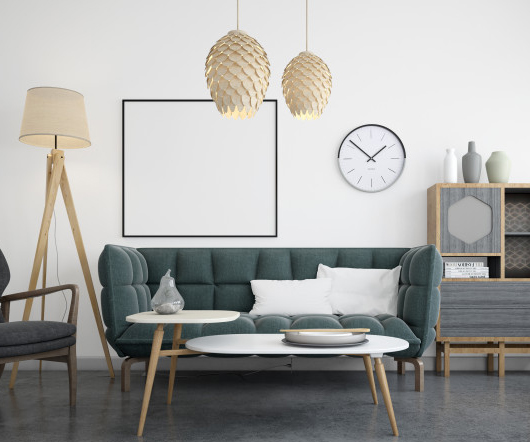 Superior Quality Interior Painting Sydney by Home Interior Painters Sydney
Are you planning to add a splash of colour to the interior of your house? Choose On Point Colour Painting Pty Ltd provides experienced Interior Home Painting Services Sydney, bring in the professional touch to the project. Our Residential Interior Wall Painters Sydney understand how much precision the interior painting demands. It's intricate; it's delicate and should be done with minute attention.
We are the Specialists Interior Wall Painters Sydney
Our team of Residential Interior Painters Sydney associated with Interior Home Painting Services Sydney has the experience of dealing with such projects earlier. Our Interior Home Painters Sydney assess your specific needs and finish it off with maximum precision and responsibility. Customers are always our priority, and therefore we consider their preferences about the colour, texture, type of Interior Painting Sydney they want to be used and also the schedule we will follow as per their convenience.
What Makes Us Different?
We don't only claim to be different from that of our competitors, but we prove our worth to be the best Residential Interior Painters Sydney with our quality work.
We take the required preparation before starting the painting work.
We offer our Interior Home Painting Services Sydney at the most competitive prices.
We understand how challenging it is for you to stay away from your rooms that are getting painted and that are why our Interior House Painters Sydney put stress on on-time completion of the job.
Colour consultation according to the trends in the market is one of our fortes.
We keep the customer preference as our first priority.
Our Work Process
We follow a step-by-step process to get the interior painting Sydney job done smoothly. We start with preparing the interior of your residence or office premises. We cover up the unwanted areas with drop cloths so that the excess paint does not damage the places. At the next stage, we look for cracks or holes in the ceiling or roofs, if any and take steps to fill it up. After that, we start commencing our Interior Home Painting Services Sydney, and at the final level, we clean up the scattered colours and remove the cover ups too.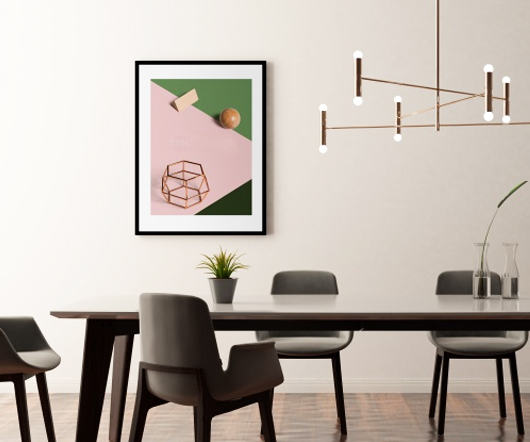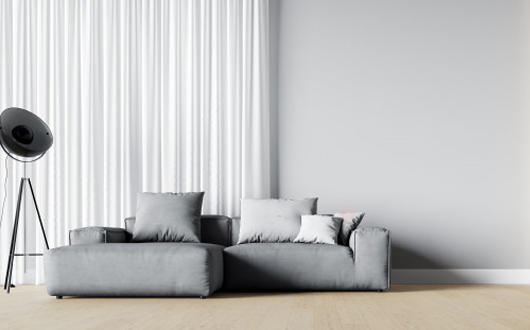 We Focus on Fair Pricing
Along with making the interior painting in Sydney job perfect, we make sure that the pricing remains fair. Our budget calculation process is precisely followed by your specific needs. You can get a quick quote by submitting a form attached to our page. At first, we pay attention to the measurement of the interior and gather the requirements. As you talk to our interior painting experts in Sydney regarding the quotes, you will find out the pricing is competitive when compared to the other interior painting service providers in Sydney. We make sure that the work quality you get the price you pay is more than you expect.
We are known to provide most cost-effective yet superior quality interior painting in Sydney for our clients. Get in touch with our Commercial Interior Painters Sydney and get your queries resolved.