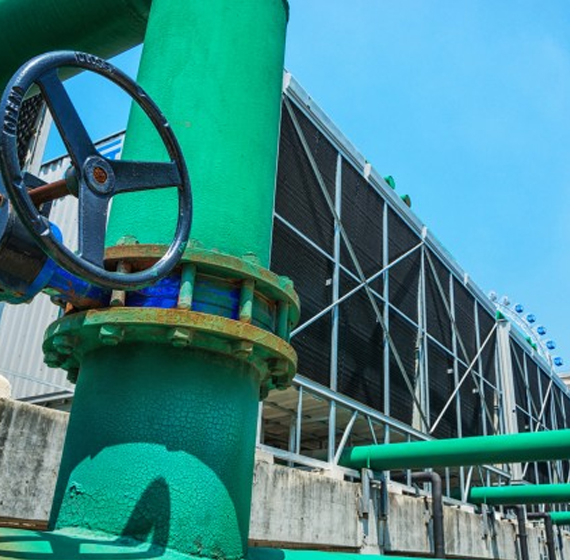 Industrial Painting Sydney: Fully Licensed and Insured
Planning to give a repaint your outdated industrial facility? At On Point Colour Painting Pty Ltd we specialise in high-quality industrial painting Sydney that can give a stunning face lift to your premises and impress your stakeholders at the first visit.Regardless of the size and condition of your industrial space, we offer premium paintwork ensuring zero disruption to property and productivity. Our team comprises of skilled, professional and Industrial Painters Sydney , who have extensive experience in industrial painting and offer flawless paint finishes you can boast about.
At On Point Colour Painting Pty Ltd, we are fully equipped to handle any project and complete it within a promised deadline and budget. With prime focus on quality, high-end workmanship and guaranteed completion, we have the competency to deliver impeccable paint job surpassing your expectations at every stage. From initialisation to conceptualisation, we craft a well-laid out plan and follow a holistic work approach to ensure project requirements, budget and objectives are properly met.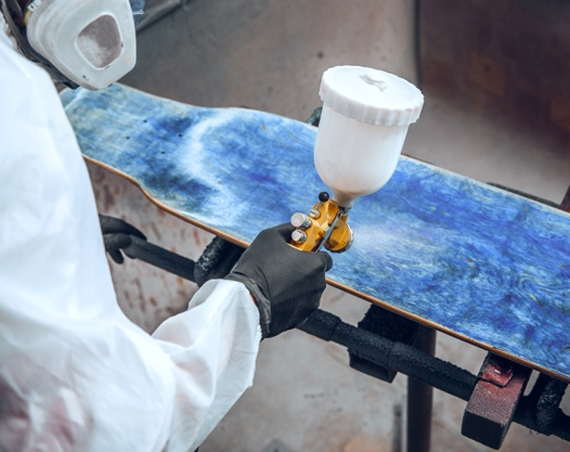 Impeccable Factory Painting Sydney: Quality At it's Best
At On Point Colour Painting Pty Ltd, we have solid experience in interior as well as exterior industrial painting in Sydney. Our services cover vast sector-from government organisations, manufacturing facilities, utility plants, industrial oil and gas facilities and many more. We have framed strict safety protocols and formulated ordinances which assure of unmatched safety at each level of work. Regardless of the nature and extent of paint damage, we are equipped with industry-compliant equipment and offer flawless paint finishes that can fix major surface damages and prevent degradation in the coming years.
Premium & Durable Factory Painting by Accredited Professionals
When it comes to durable factory painting in Sydney, our services are second to none. Having solid industry experience and accreditation under our belt, we can fulfil your customised needs by offering all-weather proof factory painting Sydney within your budget.
Factory is a high-traffic area and requires a chalked-out plan for painting. At On Point Colour Painting Pty Ltd, we can meet your tailored requirements for all types of industrial painting Sydney projects and it's our unmatched quality, high-grade tools and commitment that have earned us reputation from esteemed clientele.
Think of Exclusive Industrial Painting Sydney, Think of US!
Whether you wish to paint your factory or any industrial facility, place a call at our helpline number and discuss your customised needs. Our
Factory Painters Sydney
are always ready with state-of-the-art paint equipment and industry-compliant paint tools to offer you nothing but the best! Speak to us and grab our lowest deal before it's too late!