High-Quality Commercial Interior Painting Sydney: Certified Contractors
Is it high time to give a fresh makeover to your outdated interior walls? Planning to hire premium commercial interior painting  Sydney to spruce up your workplace? At On Point Colour Painting Pty Ltd, we have got you covered.Whether it's a warehouse, office, retail outlet, showroom or an industrial facility, you can't afford to keep your commercial space in a dull and dingy state. Paint peeling off the interior walls can demean the overall impression of your workplace and leave a negative remark on clients. Our team comprises of skilled, professional and certified painters who can fix surface imperfections and deliver flawless paint outcomes within a short span of time.
Let's talk about Safe Painting Service in Sydney
Premium Commercial Interior Painting Sydney that Transforms Your Property
Commercial premises are high-traffic areas that undergo natural wear and tear and results in surface deterioration after some years. If it's long since you have painted the interior walls of your commercial space, you may likely come across the problem of peeling paint, flaky paint or blisters in paint on walls which can become eyesores if left untreated. Paint damage not only wrecks the structural integrity of your property but reduces work efficiency and employee morale.
At On Point Colour Painting Pty Ltd, our commercial interior painters Sydney understand the need of having a well-decorated workplace and strive to apply vibrant coats of paint to boost the curb appeal of your space. Mix and match paint colors with attractive patterns and textures impress your clients at the first sight and maximises productivity.
Let's talk about Safe Painting Service in Sydney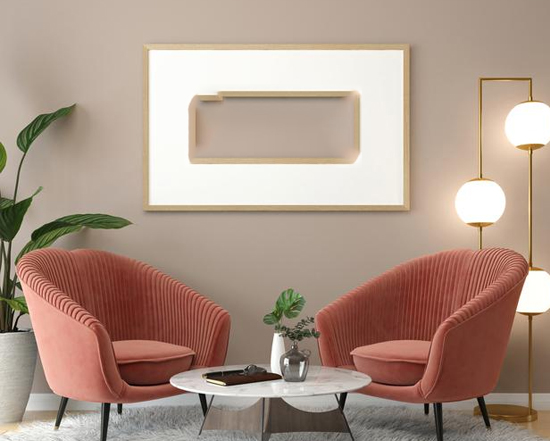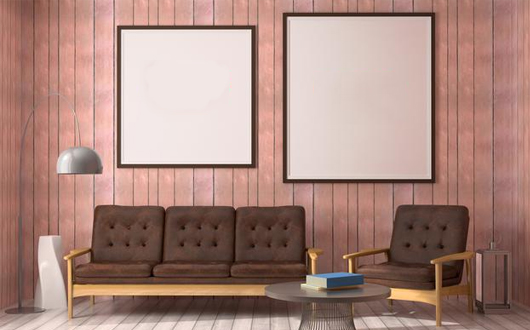 Professional & Accredited Commercial Interior Painters Sydney At Your Service
When it comes to premium commercial interior painting Sydney, we are second to none. Our interior painters walk the extra mile to enhance the curb appeal of your space with flawless paint coats incorporating high-end workmanship, premium paint solutions, industry-grade equipment and professionalism. To ensure your investment is justified, we offer free consultation services to discuss the various paint patterns, color schemes and provide expert recommendations for the most desired paint outcome.
Let's talk about Safe Painting Service in Sydney
Reach Us Anytime!
If you are tired of dealing with outdated commercial walls, get in touch with us and grab our lowest deal! We are ready to assist you anyime!