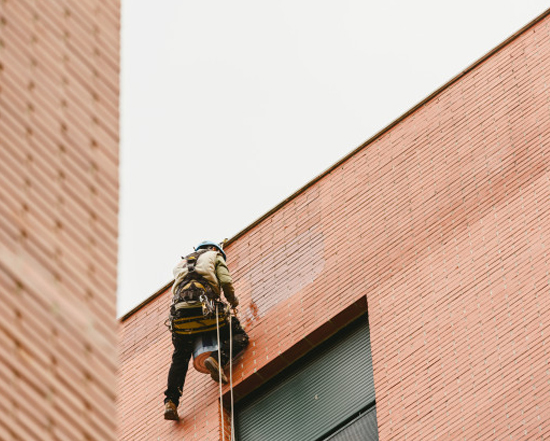 Leading Commercial Exterior Painter Sydney: Accredited and Professional Painters
Are the exterior walls of your commercial space showing major signs of paint damage? Don't let further deterioration to happen. Get in touch with "On Point Colour Painting Pty Ltd" for premium commercial exterior painting Sydney and restore the former glory of your property like before!
Regular exposure to weather elements such as sun, rain, moisture wrecks the structural integrity of the commercial exterior walls and gives rise to recurring signs of paint damage. Peeling paint, blisters and flaky paint are always eyesores and leaves a negative remark on clients, visitors and stakeholders visiting your property for the first time. We take care of major surface issues and apply necessary fixes to prolong the shelf-life of your exterior paint Sydney. Our advanced paint-protection techniques coupled with flawless finishes revives your damaged walls and help paint last for decades.
Let's talk about Safe Painting Service in Sydney
All-Weather Proof Durable Paint Solutions: Certified Commercial Exterior Painters Sydney at Assistance
When it comes to painting commercial walls, you expect nothing but high-quality paint solutions that can withstand tough weather conditions and last for years to come. At "On Point Colour Painting Pty Ltd", our commercial exterior painters in Sydney fulfil your desire by offering all-weather proof sustainable paint solutions at a budgeted price. Leading the industry for years, we have gained the expertise and competency to provide you with pocket-friendly durable paintwork that can prevent leakage, moisture ingress, pest infestations and keep your commercial exterior painting Sydney look great for a lifetime.
Let's talk about Safe Painting Service in Sydney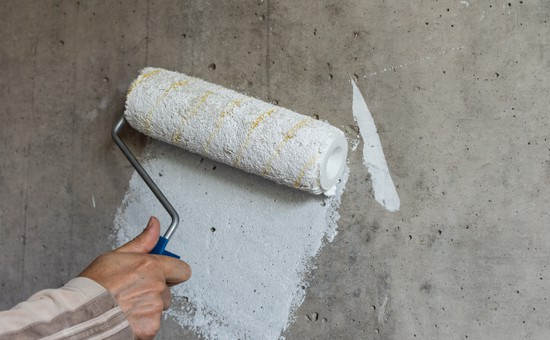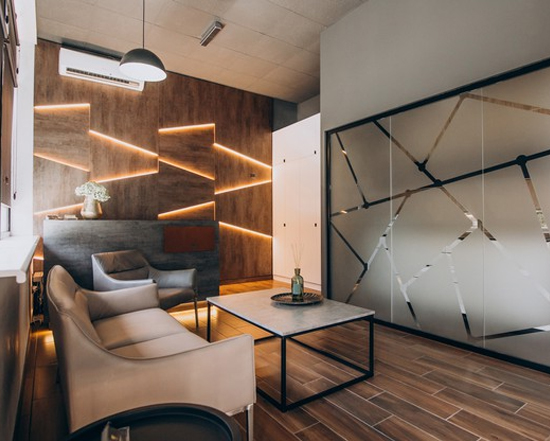 Flawless Paint Finishes Crafted to Perfection
Beautifully painted exterior walls impress your clients and leave your visitors in awe during their first time visit. Vibrant color schemes, unique patterns, crafted paint textures boost employee morale, maximises productivity and our painters put every single effort to make that happen.
At On Point Colour Painting Pty Ltd, we work with a holistic approach to fulfil your tailored needs and apply flawless paint coats you can boast about. Whether you want to repaint a part of your property or the entire premises, we deliver guaranteed results within a stipulated time frame and budget.
If you want to give a stunning makeover to your commercial building, give us the opportunity to handle the paint job and we promise you will never regret! Discuss your customised requirements and ask for a FREE QUOTE now!
Let's talk about Safe Painting Service in Sydney