Hire Residential Painters in Coogee to Refresh your Interior Decor
Painters in Coogee with over 25 years of experience
You may come across a lot of professional painters in Coogee; however, when you are searching for a Residential Painters in Coogee there is no one better than On Point Colour Painting Pty Ltd. Our Residential Painters in Coogee offer consultation regarding the type of the paint, guide you in colour selection and also talk to you about the timeframes and cost estimation to give you an affordable solution based on precisely what you need.
The name of On Point Colour Painting Pty Ltd stands out among the rest because of the exceptional residential painting service in Coogee quality that we offer. We have earned the reputation and strive to maintain it with passion, dedication and hard work.
Check out some of the painting services in Coogee we offer.
Get a Quote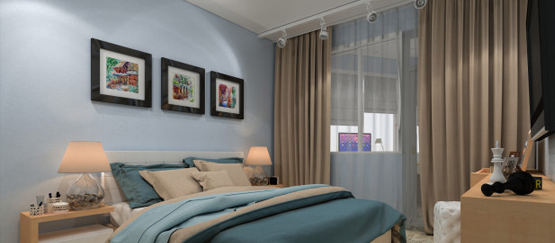 Residential Painting Coogee
Wish to refresh your home decor? Nothing can be better than a fresh coat of paint and with the excellent Residential House Painting Services in Coogee by OPC Painting Pty Ltd; you can get it in the best way possible.Our professional residential Painters in Coogee have years of experience in the field and have a vivid knowledge about the needs of home painting. However, we know that every house is different and tailor our services accordingly.
Choose us as we are insured and licensed offering you 100% satisfaction guarantee. We also make sure your home is spotless and tidy post painting.
Want to hire residential painters in Coogee Call Us Now.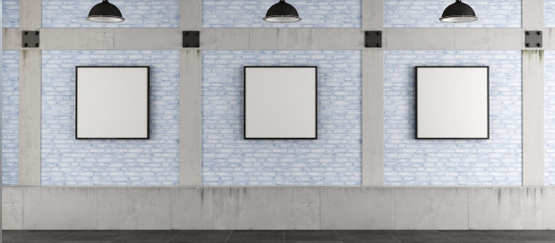 Commercial Painting Coogee
Are you getting prepared for attracting more customers to your shop? Or is it about the client visit you are preparing for? Call the experts of Commercial Painting in Coogee who will revive the interior of your commercial space within the minimum possible time.We paint office buildings, restaurants, retail outlets, hotels, aged care/healthcare facilities and shopping centres. When you are searching for the best Commercial Painters in Coogee who will provide you with a colour consultation service in Coogee at the most competitive price, you should rely on us for the best service.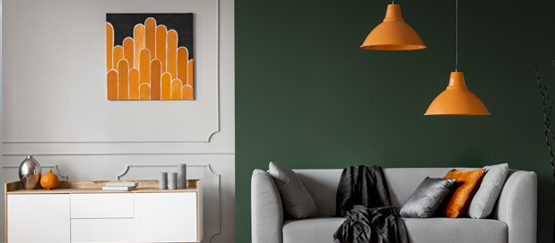 Interior Painting Coogee
We are the specialists when it comes to Interior Painting in Coogee. Our Painters Coogee prepare the site first by cleaning the cobwebs, dirt and dust mites that filled your old painting followed by thorough sanding. We use the most advanced methods for decorating the interior part of your residence or commercial store.Our team knows how important interior painting is to make sure it correctly complements the entire decoration. Therefore, we sit with the clients and help them in colour selection keeping the concept of position and natural light distribution in mind. Choose us, and we will leave you completely satisfied in the end.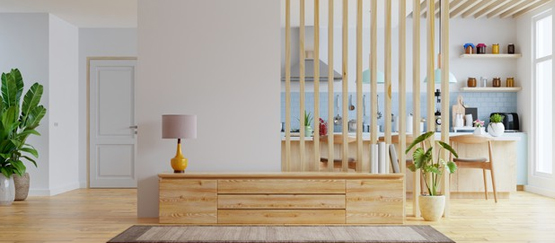 Strata Painting Coogee
We are aimed to deck up every residence in Coogee area, and so, we employ the specialists of apartment painting to carry out the painting of strata complexes, apartment complexes, townhouse complexes, entrance foyers and stairways. Give us a Call, and we will be there for site inspection followed by the painting service right away.Choose our Painters in Coogee for any painting services and let your building stand out from your neighbours in Coogee area.