Painting your home is a fascinating thing for you? If it is so, learning this content to explore the type of paint and application tools and colour schemes would be no doubt fascinating to you.
Unfold the Paint: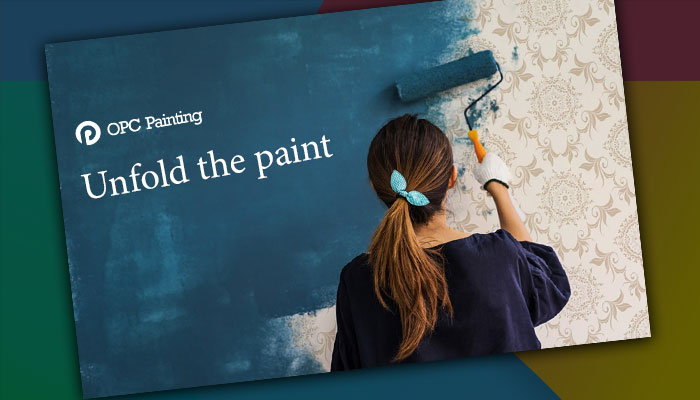 Latex Paint: It is also known as acrylic latex since it contains the plastic resin that is made of acrylics or polyvinyl that help in retaining a better paint coat. It is often called as water-based paint.
Oil-based Paint: This paint is commonly used for furniture, cabinets, moulding to offer the protective coating and create a smoother finish than water-based paint.
But how would you tell the difference between water-based and oil-based painting? Well, take a white cloth rubbing the alcohol on it, and then rub it against the wall. If you find that paint has been started softening and starts transferring onto the clothes, then it is water-based. And, if the alcohol doesn't remove any colour, it is considered as oil-based colour.
Prepare the Surface Before Paintwork: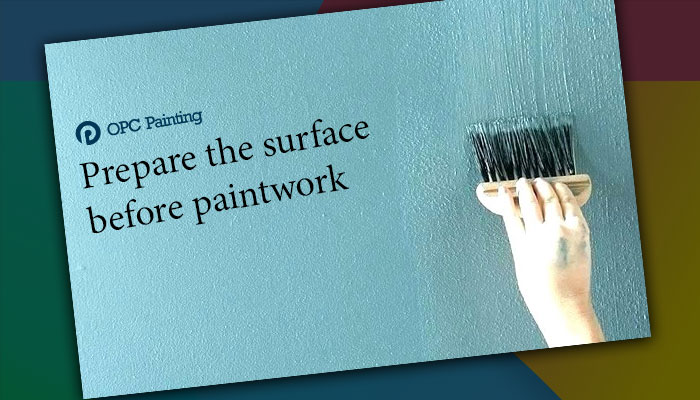 Primer: Primer is used to seal the bare surfaces to provide paint and smooth surface for a proper grip. If you have just have spackled walls, priming prevents the spackle from bleeding through the painted walls. Professional painters in Sydney use water-based primer on previously painted walls or drywall, non-ferrous metal or galvanised metals.
Sheen: Paint's sheen is an important aspect to create the required quality and finish. And, here are several options for commercial or residential painting services in Sydney offer-
Matte Finish: It comes with a smooth finish that comes with little or no sheen. It helps to hide the surface imperfection effectively. It is the best option for low traffic areas.
Satin: It gives a Perl-like, silky finish while creating the protective coat that is moisture resistant. It is suitable for high traffic areas like the bathroom and kitchen.
Eggshell: It comes with a velvety sheen that comes as an option between flat and high-gloss finish. It gives a protective coverage with hard-wearing coating.
High Gloss: It is quite durable, easy to clean. With a glass-like finish, it is mostly preferred for trim and moulding.
Semi-gloss: Are you looking for a sleek and radiant coat with high moisture resistance? Semi-gloss finish is good for doors, windows and cabinet area.
Right Tools: The paintbrush is the primary tool that is used for wall painting, where the normal brush is used for oil-painting and nylon-bristle brush for water-based paint.
Paintbrush Shape: Angled-sash paintbrush makes it easier with proper cut into the corners. With a straight-end paintbrush, brush bristles are cut at the same length. Good quality brushes must have bristles that are slightly tipped and flagged.
Cleaning the Paintbrush: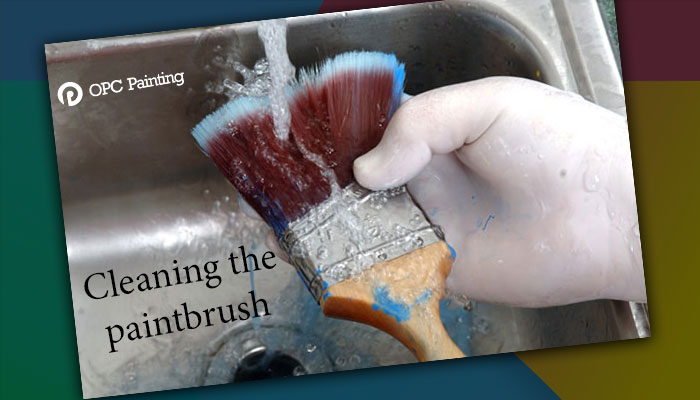 Professional painters in Sydney, properly clean the paintbrushes immediately after painting. It may need special solvents to remove the dried paint from the brush. We take care of the fact not to dispose of the paint in an area that might e seep into the groundwater.
Apart from Paintbrushes, modern painting equipment include painting pads, painting sprayers, paint rollers, and each of them has its cleaning and maintenance procedure.