Your house is a valuable asset and you leave no stones unturned to strengthen the foundation right from the initial stage. With age, the exterior walls lose structural integrity and become weak. Moreover, regular exposure to sun, wind, rain and snow weathers away the paint and make it look dull and shabby.
Needless to say, all these factors degrade the value of your property and give a negative impression on your guests. Therefore, painting becomes essential to restore the visual appeal and protect the exterior walls from termites and other bugs.
If you are wondering about when it will be good to opt for exterior painting in Sydney, check out for these symptoms that will help you take decision instantly.
Rotten or Decayed Stucco or Wood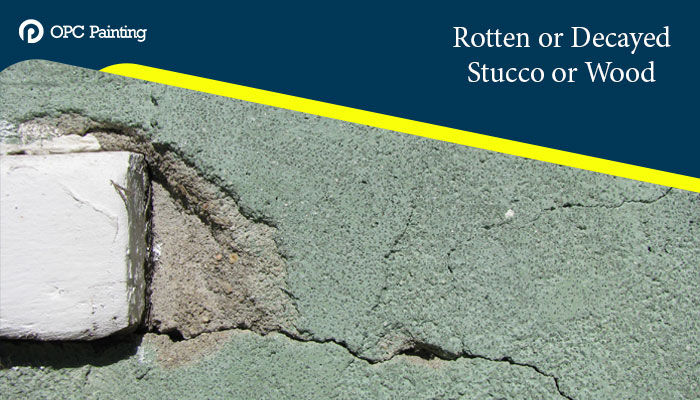 With time, the stucco or wooden base of your house exteriors get decayed and becomes prone to termite attacks. However, if you find cracks or dents in the stucco or see the wood has rotten due to pest infestations, it's high time to get them treated and repaired by professionals. Once the issue is fixed, you can opt for painting services in Sydney to repaint the surface and protect it from pests and termites.
Peeling Paint or Bubbles in Paint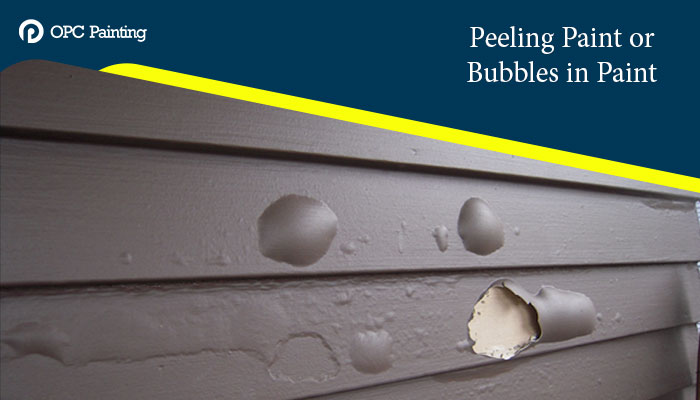 If you have painted your house a few years back, chances are high the paint of your exterior walls may develop bubbles or peel off at frequent intervals. In such a situation, you are left with no option other than contacting the experienced painters in Sydney to apply a coat of fresh paint on your exterior walls. If you neglect the matter, it can bring potential harm to your structural foundation in the long run. Moreover, if wood gets regularly exposed to heavy downpours or snow, it can develop mildews and get rotten quickly.
Cracked or Damaged Caulking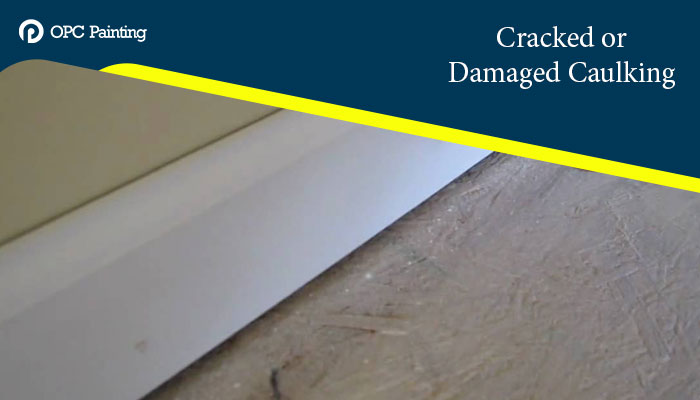 Caulking acts as a sealant to protect your windows or doors from moisture ingression. With regular wear and tear, the areas around your windows or doors develop cracks which can be repaired by filling with caulking. If you keep it untreated for years, moisture can seep into the interior walls and create damp or bubbling paint. What if there are large cracks? Do not worry. The best thing you can do is replace the caulking or opt for interior painting in Sydney to repaint your interior walls.
Faded Colours on the Exterior Walls

Day to day exposure to humidity, rain or snow impacts the exterior paints and it starts to fade. Faded paints not only demean the aesthetic value but it's a prime indication that the paint no longer acts as a protective shield on your exterior walls. If you find the colour of your exterior walls looking dull and gloomy, it's high time to opt for a coat of fresh paint. Repainting not only uplifts your home but protect your exterior walls from pest infestations and termites.
Contact Professional Painters for Quality Service
Painting the exterior walls of your house is not something to be done single-handedly. You need to consider the right season and time so that your paint can dry quickly. To get the best results at an affordable rate, you can hire professional painters in Sydney who have expertise in the domain and understand the requirements well.
If you think it's high time to give a makeover to your house exteriors, get in touch with the experienced painters at On Point Colour Painting Pty Ltd and ask for a free estimate today!